Registracija uz kafu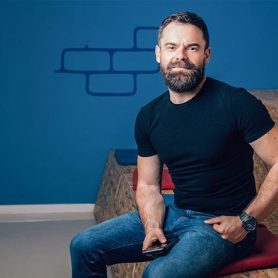 Pozdravni govor
Edin Mehić Osnivač @ Kolektiv - Posao.ba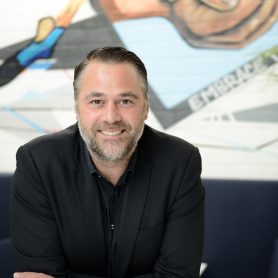 Full employer branding experience!
Johan Driessens Generalni direktor & osnivač @ Branded.Careers/Djobby.com/ MaHRketeers.com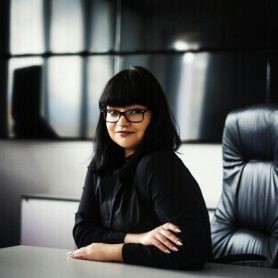 Uskoro
Ivana Perković Voditeljica odjela "Ljudski resursi" @ NSoft Mostar

Kafe pauza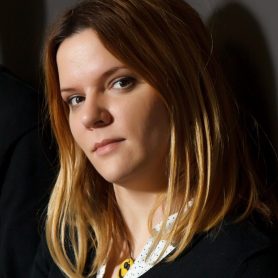 Kako i zašto employer branding?
Isidora Maksimović Employer Branding Specialist @ Poslovi.Infostud

Panel diskusija na temu "Kako zadržati radnu snagu – rješenja na tržištu"
Miloš Turinski Poslovi.Infostud
Nermana Ajanović - Hajdapašić Posao.ba

Pauza za ručak

Radionice: Uskoro više detalja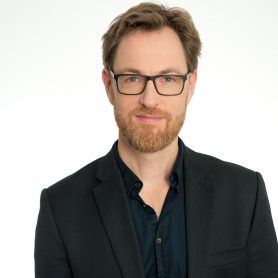 How Generation Y + Z will influence the future of organizations – and what is driving them?
Christoph Fellinger Voditelj ranih karijernih programa @ Beiersdorf AG

Kafe pauza

Najbolje HR prakse
Prezentacija pet najboljih HR praksi po izboru žiria

Zatvaranje konferencije
After Event Networking