EXPERIENCE THE FUTURE OF WORK
Deset godina kako jačamo zajednicu direktora, menadžera i HR stručnjaka. Imaćete priliku umrežiti se sa ljudima koji oblikuju HR svijet i onima koji diktiraju trendove! Dođite sa pogledom na budućnost i budite spremni na odgovore! Povežite se s ljudima u industriji talenata Svjedoci smo nedostatka kvalitetne radne snage i drugačijih zahtjeva na tržištu rada! Dolaze nove radne snage koje ne prate tradicionalne načine poslovanja i postavljaju nove trendove! Budite dio DRIVE konferencije i naučite kako da se istaknete na tržištu razvijanjem strategija, taktika i alata koji će vam omogućiti da privučete talente, zadržite ih, ali i da promijenite dosadašnji način razmišljanja i organizacije vaše kompanije! Zgrabite znanje, jer budućnost dolazi!
PROGRAM
Organizator zadržava pravo na izmjene programa

Registracija uz kafu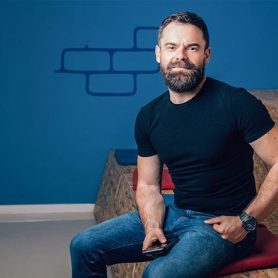 Pozdravni govor
Edin Mehić Osnivač @ Kolektiv - Posao.ba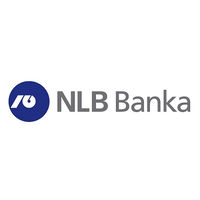 NLB Banka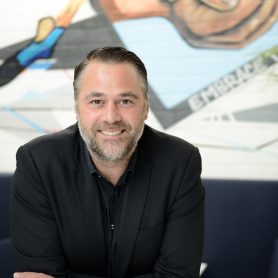 Full employer branding experience!
Johan Driessens Generalni direktor & osnivač @ Branded.Careers/Djobby.com/ MaHRketeers.com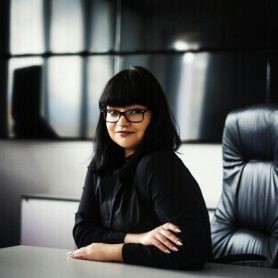 Transformacija HRM-a
Ivana Perković Voditeljica odjela "Ljudski resursi" @ NSoft Mostar

Kafe pauza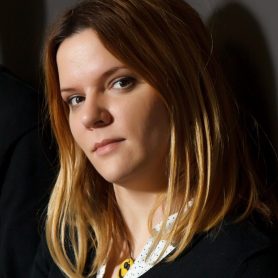 Kako i zašto employer branding?
Isidora Maksimović Employer Branding Specialist @ Poslovi.Infostud

Panel diskusija na temu "Kako zadržati radnu snagu – rješenja na tržištu"
Miloš Turinski Poslovi.Infostud
Nermana Ajanović - Hajdarpašić Posao.ba

Pauza za ručak

Radionice
Pobjednička prednost, Alterna International d.o.o. powered by Brian Tracy Global, Biljana Pešić
Šta zajedničko imaju NASA, Pixar i Audi? Upoznaj PCM!, Atria Group BH, Davor Maksimović
Izgradi toranj, izgradi tim!,Targer Engineering & Consulting, Tarik Kadrispahić i Hadis Bajrić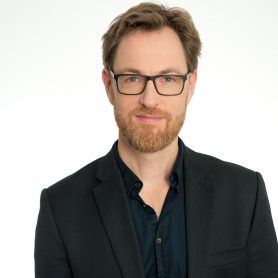 How Generation Y + Z will influence the future of organizations – and what is driving them?
Christoph Fellinger Voditelj ranih karijernih programa @ Beiersdorf AG

Kafe pauza

Najbolje HR prakse powered by Posao.ba regrutacijska rješenja
Innovation Challenge, As Holding d.o.o.
1 na 1 Coaching, Mistral Technologies d.o.o.
Moment of Truth, UNIQA OSIGURANJE d.d.
Kultura i istraživanje angažmana/uključenosti u CC HBC, Coca Cola HBC B-H d.o.o.
Gradacija radnih mjesta i platni razredi, NLB Banka d.d. Sarajevo

Zatvaranje konferencije
After Event Networking
Odaberite kotizaciju
Ostvarite popust na broj prijava
*Cijene su izražene bez PDV-a
Kasne prijaveod 26.09. do 03.10.
---
330 KM
Učešće na konferenciji
Kafe pauze
Ručak
Radionice
Prijavite se
galerija
Pogledajte kako je izgledalo proteklih godina!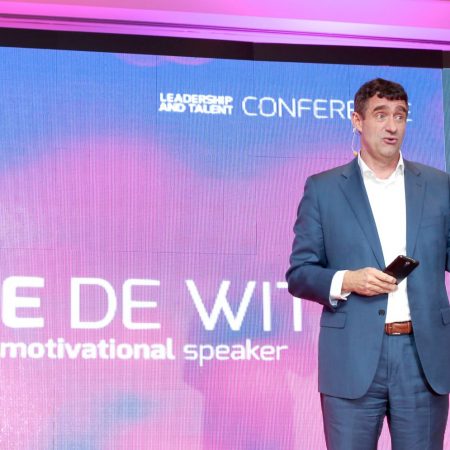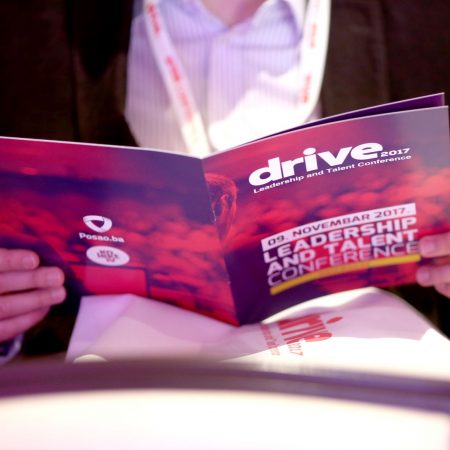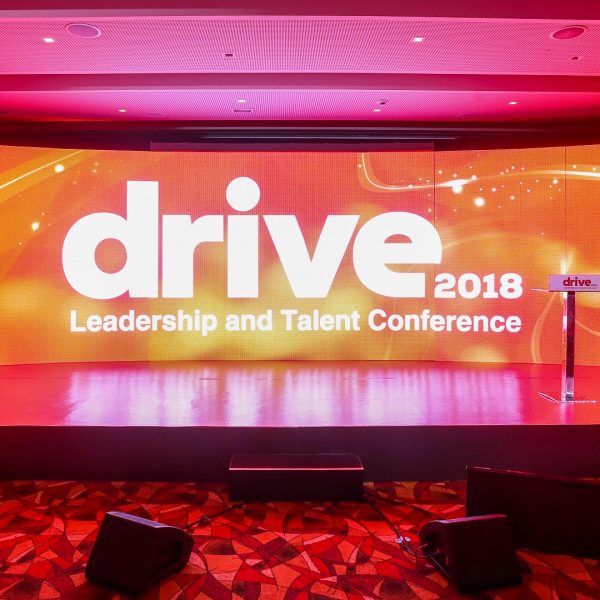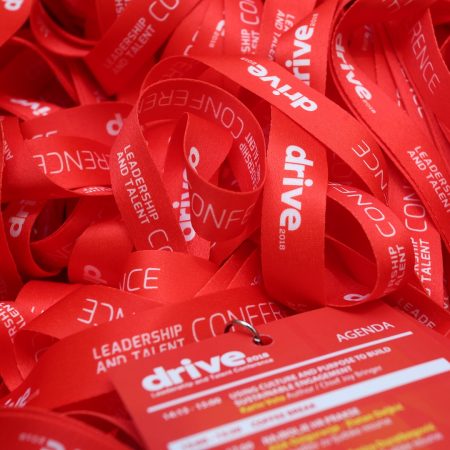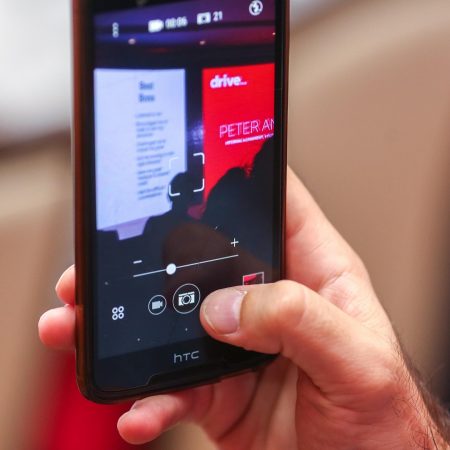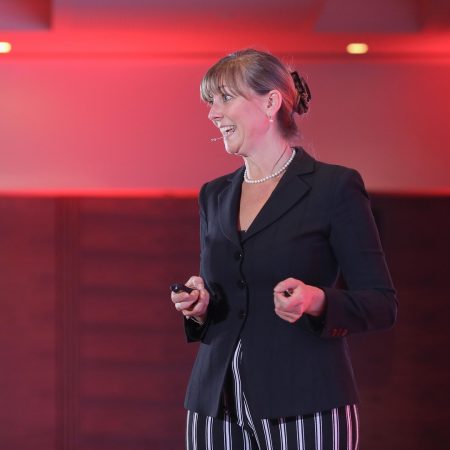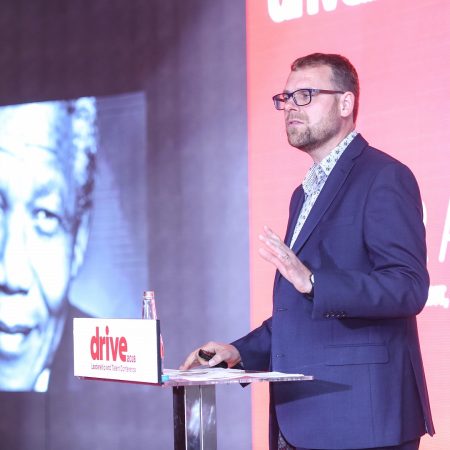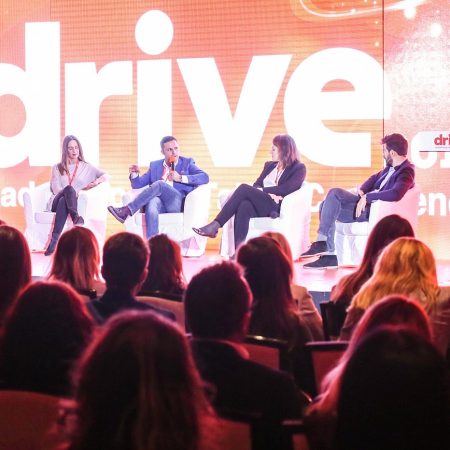 Mjesto održavanja
Hotel Hills, IlidžaSarajevo, Bosna i HercegovinaButmirska cesta 18http://hotelhills.ba/